2020, February 12
"Think beyond Pink"
The POLITO OSA Chapter organizes the event "THINK BEYOND PINK"
Celebration of the International Day of Women in Science
12TH FEBRUARY 2020
9:30 – 12:30 SALA MAXWELL (DET) – 5TH FLOOR
The flyer of the event is available here

(395.10 kB). (and here in a more complete version

(438.00 kB)). Pictures of the event can be found here.
The Speakers and the organizers of the event: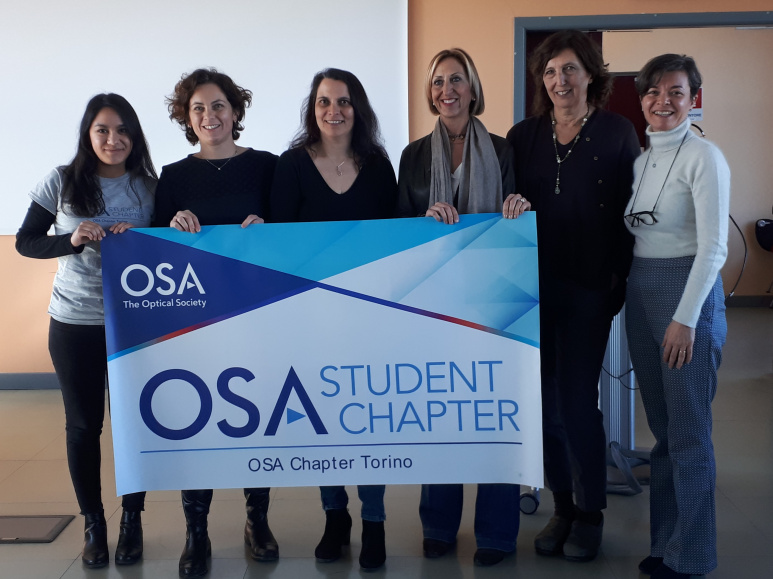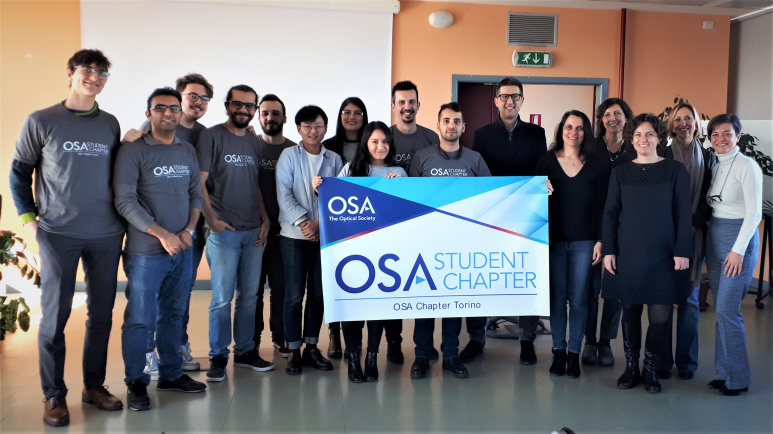 Published on: 14/02/2020