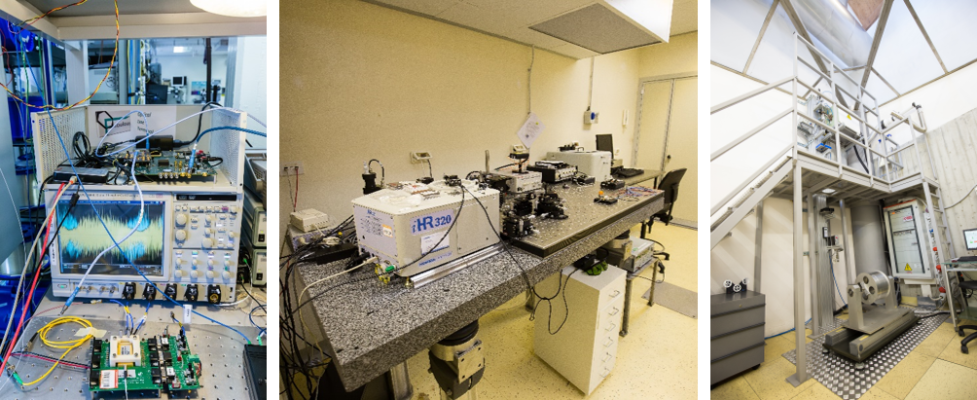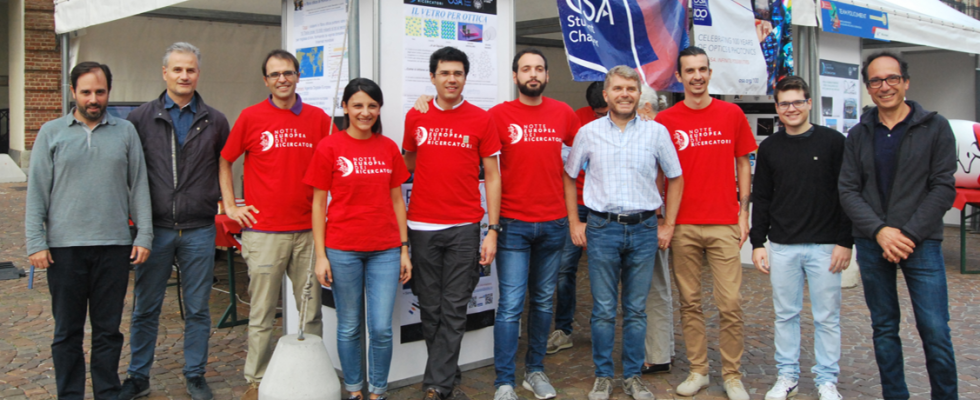 PhotoNext is the POLITO Inter-Departimental Center for Photonic technologies, focused on experimental and applied research in three key areas: optical fiber ultra-high speed communication systems, optical sensors and optical components for industrial applications.
You can find here a video describing the main features of the Center.
Starting from 2019, the Center is closely connected with FIP "Fotonica in Piemonte", the infrastructure on Applied Photonics sponsored by a project of Regione Piemonte. You can find here the brochure

(8.01 MB) describing this organization, and also the video of the kick-off event.
We are also on LinkedIn with all the latest info!